Importance of Having a Will
Monday, June 10, 2019
Creating a will is essential for everyone, and yet, according to statistics, 60 percent of Americans don't have one.
The reason many haven't checked this "to-do" off their list? According to the Angus Reid Institute, which conducted the poll, 25 per cent of respondents believe they're too young to worry about it. Meanwhile, 23 per cent responded that they didn't have enough assets to make creating a will worthwhile. Even more startling? Eight per cent of survey respondents cited the main reason for not creating a will was because they didn't want to think about dying.
While thinking about one's mortality can be uncomfortable, not having a will completed before your death can make an already difficult situation even more challenging for those you leave behind.
No matter your age or health situation, it's never too early to draft a will, and not having one could be costly -- in a number of ways.

Here's why you should draft a will before it's too late:
If you die without drafting a will, there's a possibility your estate may not be distributed in the way you would like it to be. Whether it's your home, your business, the stocks you own, precious family heirlooms you have tucked away or your precious jewelry, if you don't decide who to distribute your assets to, the reality is that someone else will.
You Can Ensure Your Children Will Be Taken Care Of. It's a heartbreaking thing to consider, but what happens if you're not there? If neither partner was available for your children - say, you both passed away in a car accident - who will take care of your children? If you've not made your wishes clear, a family court judge will have the final decision over who takes over guardianship until your children reach the age of majority.
As a parent, you can appoint someone you love and trust in your will; this will have a large impact on the judge's ultimate decision. Take care to consider your children's feelings; do your children have a close relationship with anyone in particular? Whose parenting style closely resembles your own? Beginning with these questions can help guide your decision-making.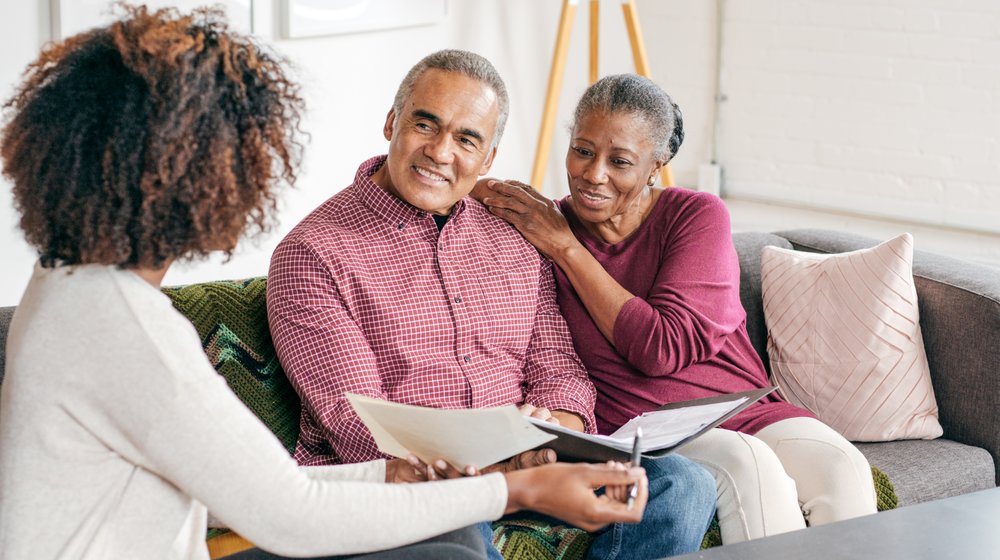 You Can Assign an Executor
The role of an executor is to carry out your wishes as you have made them known in your will. Choose your executor with great care; it's a time-consuming and difficult job. Most people opt to select a close family member.
The executor will complete funeral arrangements, pay off any debts you left behind out of your estate, prepare necessary tax information, and manage all your assets until they are distributed.
Your Will Can Define Any Special Burial Instructions
Whether you prefer to be buried or cremated, a will lets you make your preferences known ahead of time and saves a loved one from having to make this decision during an already overwhelming and difficult time.
You Can Leave a Legacy
What are the causes you're passionate about? Drafting a will allows your legacy to live on. Depending on where you live, heirs and beneficiaries may also be able to benefit from tax breaks. Speak to a financial advisor to learn more.
The reality is that tomorrow is not a guarantee; procrastination and the unwillingness to accept death are difficult to overcome, but it's important for a will to be drafted before it's too late.Help to avoid stress on loved ones during an already difficult time, and take the time to be prepared for the future before it's too late.