The Importance of Planning for End of Life Care
Monday, June 10, 2019
End of life care can be difficult to think about, let alone plan for. There are endless difficult conversations that need to take place between the patients, family members and health professionals involved, but taking a passive approach can have an enormous – and long-lasting – negative effect on all those involved.
The Impact on Family
Not only does failing to plan end of life care cause potential loss of dignity to the dying person, it can also cause unnecessary stress on family members.
How individuals cope with death and the accompanying grief of course varies from individual to individual — no two people are the same, after all — but more often than not, the family and friends left behind experience a sometimes overwhelming and complex maze of emotions.
These emotions can lead to loss of sleep and a change in eating habits, social withdrawl, hypersensitivity, and an inability to concentrate. The lack of an end of life plan has the potential to exacerbate these emotionally and physically draining reactions.

Your written plan will help your health care providers and your family feel more comfortable, and be more confident in making decisions on your behalf.
Establishing an Advance Care Directive
To establish your health care directive, begin by considering what might be important to you during your final days.
Sometimes called Advance Care Planning, end of life care involves more than what many people realize. Be sure to reflect on what matters most to you, and let people know what kind of health and personal care you would want in the future if you were unable to speak for yourself.
Options include palliative care, do not resuscitate orders, refusal or withdrawal of treatment, refusal of food or drink, palliative sedation to ensure comfort, and medical assistance in dying. There's also organ and tissue donation to consider.
It's also important to decide where one wishes to die (at home, or in a hospital or palliative care centre, for example), as well as establishing who will determine what actions should be taken for your health should you lose the ability to make those decisions on your own. It's essential to reflect on who you would want to speak for you, if you were unable to speak for yourself.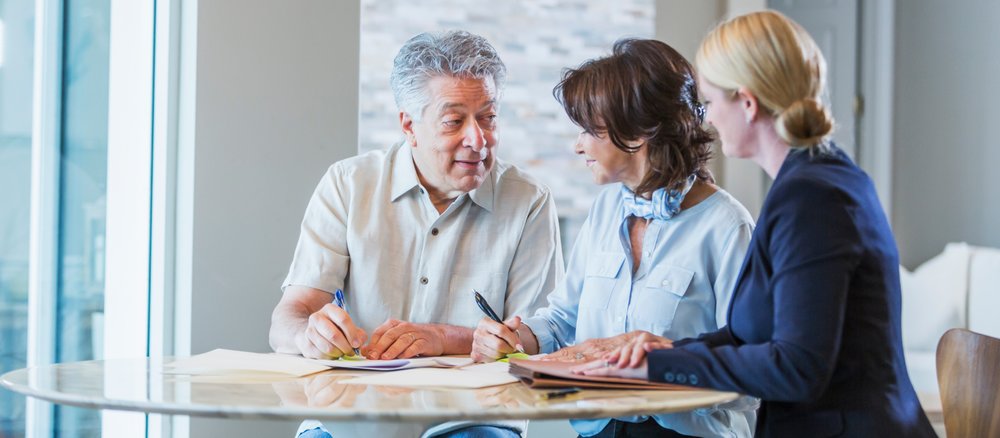 It's emotional and difficult to consider end of life planning, but the consequences that arise from poor planning makes the grieving process much worse – and makes it last much longer – for those that you leave behind.
These directives allow decision-makers you trust to convey your preferences concerning your end of life care when you're unable to do so yourself, and it helps avoid impulsive decisions your loved ones may end up regretting.
Planning Early
Even if you're perfectly healthy now, with no health concerns in the immediate future, talk openly with your doctor about how your current health conditions might impact your future. If you suffer from high blood pressure, for example, what decisions might you or your family face if you suffer a stroke?
Planning early can make it easier not only for you but for those you love during a very difficult time. If it helps you get planning underway early, consider your advanced planning as an act of love for those you'll one day leave behind.