Coping with the Loss of a Loved One
Thursday, December 20, 2018
The loss of someone we love is a traumatic event. It can turn our world upside down and leave us wondering how we will be able to carry on. The wide range of emotions that engulf us, from sadness to guilt to anger and rage, can lead us to believe that we won't ever find our way back to a normal life. Rest assured that by dealing with those emotions, you can, in time, lead a full and happy life all while keeping a special place in your heart for the person who has passed.
The Five Stages of Grief
There are five stages of the grieving process: denial, anger, bargaining, depression, and acceptance. You may experience the first four in different sequences and go back and forth between them before finally arriving at the acceptance stage. Not everyone experiences all five of them. They are merely a framework to help us understand the emotions we are feeling and where they are leading us.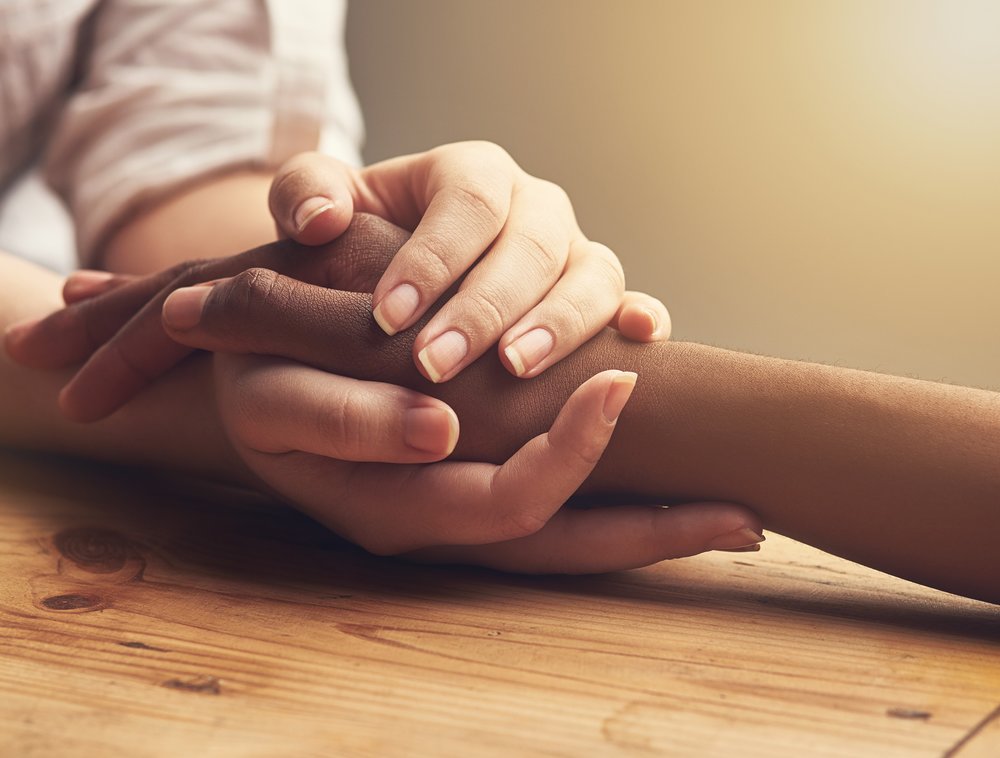 Allow Yourself to Grieve
Know that everyone responds to loss differently. No two people will grieve the same way. Be kind to yourself and don't set unrealistic expectations for yourself. Give yourself as much time as you need to deal with your emotions so that they don't take over your life. There is no exact schedule to which you must adhere. At first, you may find that you aren't interested in doing the things that normally brought you joy, and you may find it hard to laugh. But gradually, and almost imperceptibly, those things will start to return to your life.
Some people think that they should be "strong," so they deny, repress, or don't express their emotions. They believe that the best way to get over something like that is to return to their normal routine and pretend that everything is fine. This approach is usually unhealthy because emotions invariably find a way to the surface. It's far better to allow yourself to cry whenever waves of sadness come over you or to get angry when that's what you feel. Don't worry too much about what other people may think. Those who care about you will want to support you through your grief.
Surround Yourself with Supportive People
Grieving doesn't have to be a solitary experience. In fact, it shouldn't be. Share your feelings with others who also loved the person who passed. Recall fond memories together, tell stories, laugh, and cry together. Sharing your feelings with family and friends will help you feel less isolated and bring you great comfort.
People with deep religious faith also often find great comfort, solace, and support from their faith community. There are also support groups you can join that include other people who are experiencing a similar situation, or you could seek grief counseling. These options can give you some different perspectives and provide some coping suggestions.
If you feel you need support to help you cope with your loss, the compassionate staff at Greenidge Funeral Homes can provide you with additional resources that may help.