Why Choose Cremation?
Thursday, January 3, 2019
The choice between cremation and traditional burial is a personal one. Over the past few decades, cremation has become increasingly popular and has even surpassed burial. Let's discuss why that might be.
The Differences Between Cremation and Burial
With cremation, the remains are incinerated, leaving only cremated remains. For a traditional burial, the body remains intact, although several chemicals are used in the embalming process for preservation purposes. In a traditional burial, the remains are placed in a casket and interred in the ground or a mausoleum. Cremated remains too can be buried in a cemetery or a mausoleum; however, they can also be placed in an urn and kept by the family or scattered in a place of significance.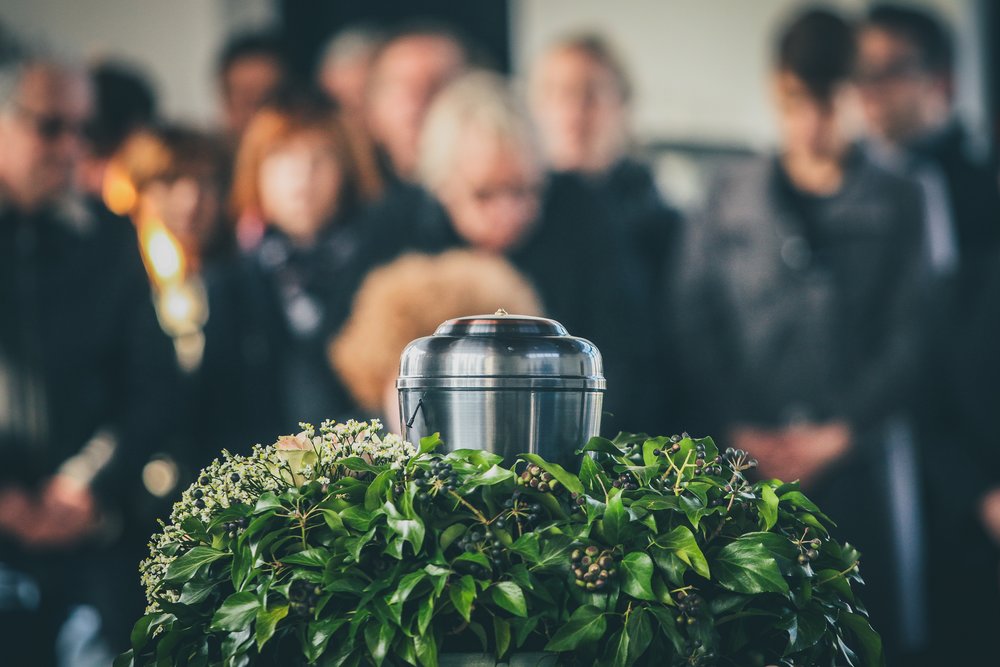 A Greater Number of Options Offered by Cremation
With cremation, loved ones have the opportunity to take more time to prepare the kind of memorial service that will best represent the life of the deceased. Perhaps the person loved the ocean, and it would be most fitting to hold a ceremony that includes the scattering of remains to the sea.
The cremated remains can also be kept in an urn at home to serve as a constant reminder. It's also possible to have been the transformed into a keepsake that can be cherished for years to come. Ashes can be turned into pieces of jewelry, artificial coral, diamonds, and even vinyl records.
The Economical Choice
Cremation is especially popular among the environmentally conscious, as well as those whose preferred cemetery may lack much land for traditional graves. Many cemeteries nowadays are struggling to maintain enough room for burial plots, and are instead utilizing mausoleums and columbaria.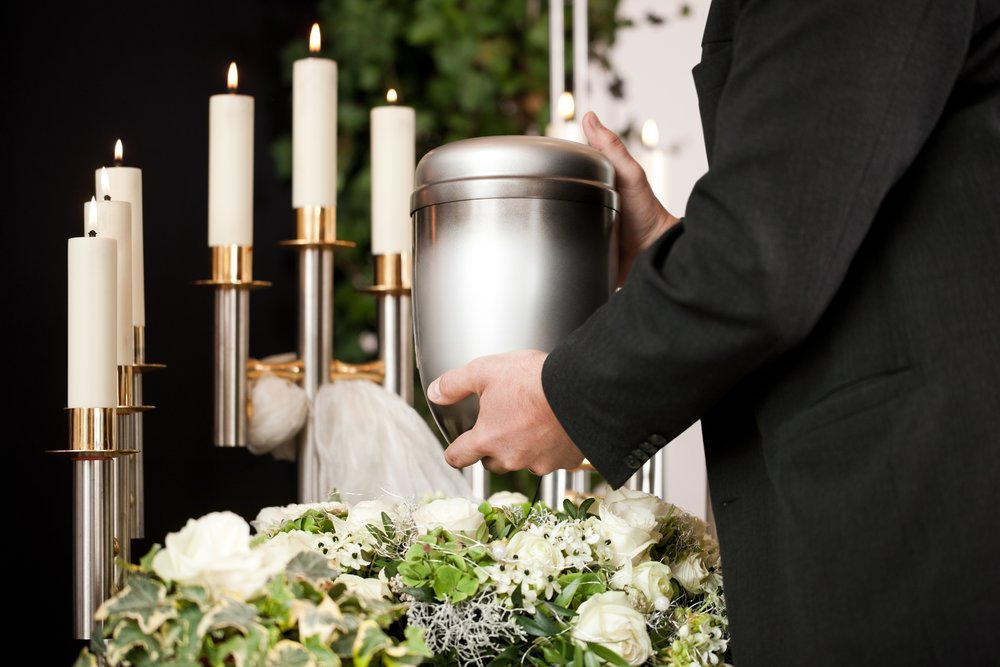 Cremation Offers Families Flexibility
There is no end-of-life arrangement more flexible than cremation. The process is much swifter than traditional embalming and burial, but the bereaved can also personalize the process with funeral rites, memorial services, or the purchase of permanent interment space. Most cemeteries have a columbarium or other space specifically dedicated to the placement of cremation urns. Ashes can also be scattered in a natural setting.
Cremation Offers Families Simplicity
Traditional burial has many different steps, which can place undue stress on a grieving family. Decisions one must make in addition to the memorial service arrangements include choosing a casket, a burial plot, and a grave marker. Cremation services eliminate many of the additional decisions required for traditional interment, allowing for less focus on the logistics of funeral planning and more time spent remembering the deceased.